We aren't just residential, we do commercial work too!
Our  commercial renovation services make your building more usable, better equipped, and more ideally suited to your needs. We do commercial, residential , and specialty jobs on time and on budget.
We do comercial upkeep and small maintenance repair for commercial properties.
We had the honor of repairing and resetting these granite steps for the City of Weyburn.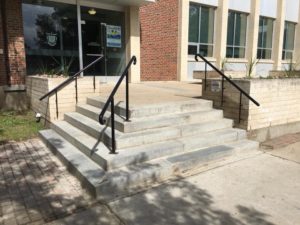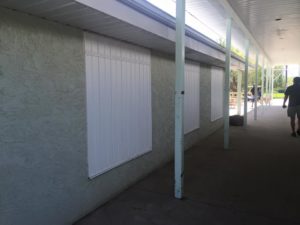 See more of our news and projects on our blog!