Lawrence Construction is a family based construction company serving all of Southern Saskatchewan. Lawrence Construction has a proven record of honesty, integrity and truly caring about you and your home.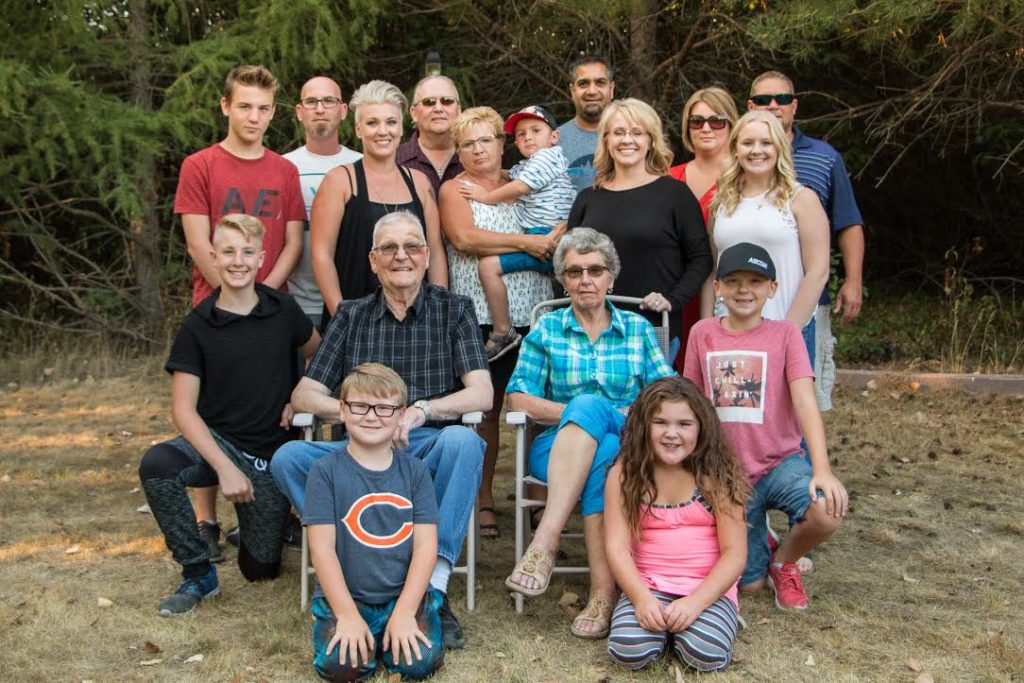 We are NOT a new company and we bring experience, skill and dedication that is proven and you can trust! No matter the size of your project, the experienced professionals at Lawrence Construc
tion will plan, design, construct, and maintain your project.
On every project, from a fix or rebuild, residential, commercial, structural, foundations, to a new kitchen, addition, basement, bath, almost anything you can imagine. Scott Lawrence will meet with you and view your home in order to fully comprehend the nature of the work. We are problem solvers and we can properly fix anything.We listen to the needs of the client and take the time to understand the vision of the project.
With over 30 yrs of construction and building experience we are able to make that vision a reality.As we have promised all of our customer in the past we also promise you;
We promise to treat you as a customer with the utmost respect.
We promise to respect your property.
We promise to respect your wishes, always.
We promise to keep a clean and safe environment for your family.
We promise to return your phone calls, show up to all appointments.
And most importantly, we promise to send an experienced and qualified crew to your project 5 days a week until the job is completed.
Your peace of mind is the cornerstone of our business.
Talk to us, then make your decision. Because we would love to help you make your house a HOME!
Scott
306-861-5204